Monthly Archives:
September 2018
Here is the September programme for the bourrine.   We didn't manage a visit during the summer.   Another opportunity beckons……..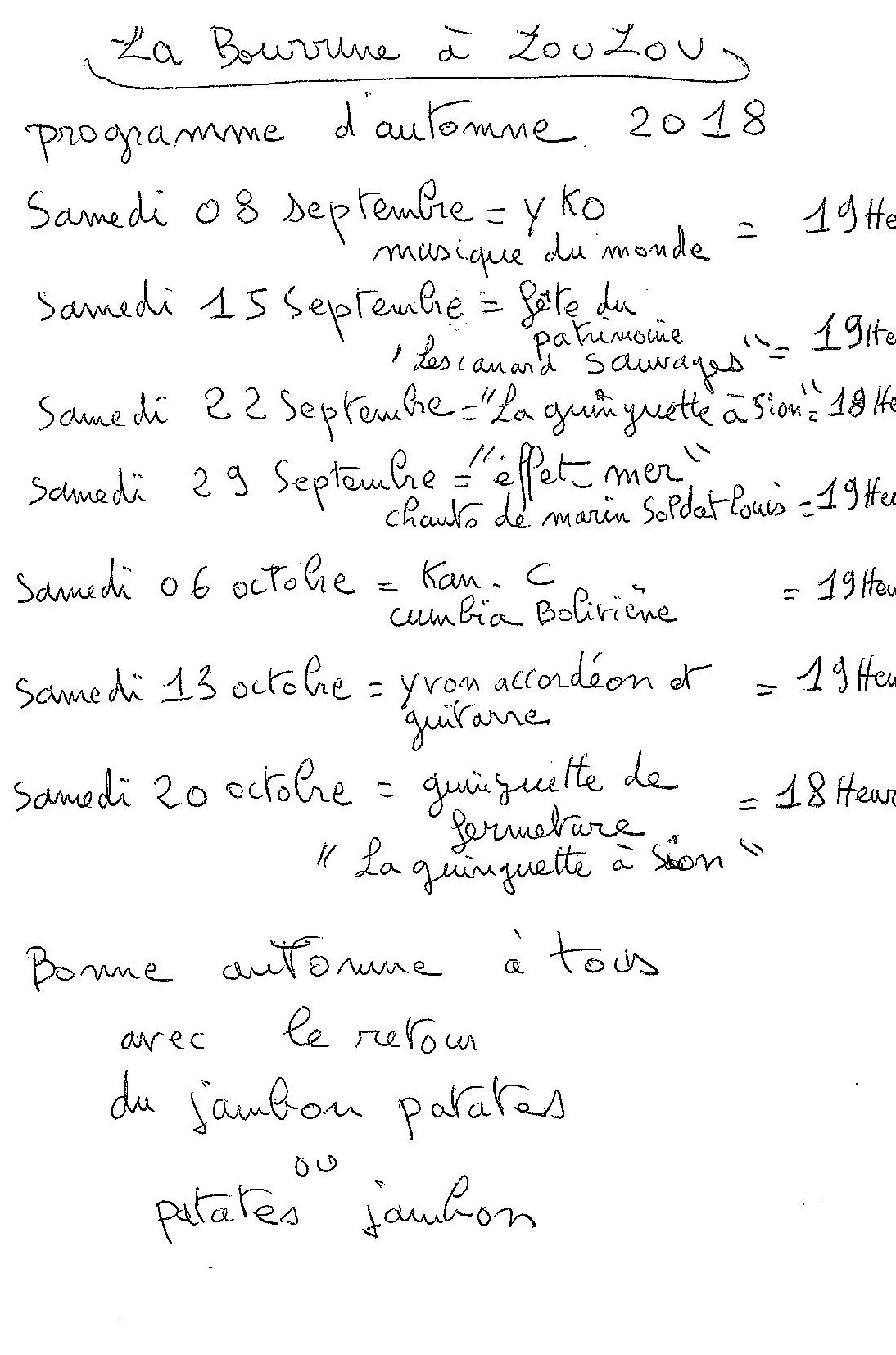 END OF THE YEAR LUNCH
AUBERGE LE GLAJOU
141 Chemin de la Suze
85300 Le Perrier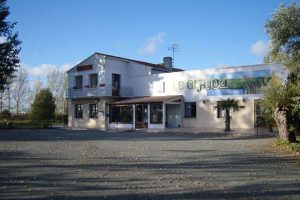 SATURDAY NOVEMBER 24th
at 12.00
DELECTABLE LUNCH with music and dances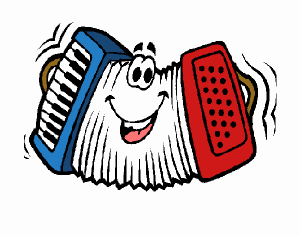 MENU
Buffet apéritif, punch, sans alcool, pièces cocktails
*****
  Mousseline de saint jacques et brochettes de foie gras poêlé
                                                                  *****
                             Cuisse de canard braisé à l'abricot et gratin dauphinois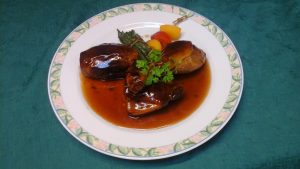 *****
Assiette de deux fromages, salade
*****
Feuilleté de poire sauce caramel beurre salé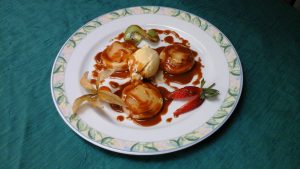 *****
Café
**********
Unbeatable PRICE : 25€ for Members –
48€ for Non Members
PRIX imbattable :   25€ pour les Adhérents –
48€ pour les Non Adhérents
Limited number of participants : register NOW !
Nombre limité de participants : inscrivez-vous vite
TAJINE DINNER
THURSDAY OCTOBER 18th – 7 p.m.
JEUDI 18 OCTOBRE – 19h00
Salle de la Baritaudière n°2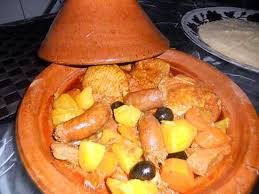 13 EUROS for MEMBERS by cheque only
20 EUROS for NON MEMBERS by cheque only
13€ pour les Adhérents par chèque uniquement
20€ pour les non adhérents par chèque uniquement
REGISTER NOW

/ INSCRIVEZ-VOUS VITE