Josette's effort has paid off handsomely and we shall now celebrate our end-of-year event at Le Pouc'ton in Le Fenouiller.   Those of you who attended the 'Noce Maraichine' there will know how good their events are. Les efforts de Josette ont payé, et nous allons pouvoir fêter notre Repas de fin d'année à l'Auberge du Pouc'ton au Fenouiller. Ceux d'entre vous qui ont assisté à la Noce Maraîchine ont apprécié leurs spectacles!

The lunch will be at 12-o-clock sharp and will include  orchestral entertainment, together with some 'thespian' offerings (sketches) –  and Father Christmas will visit!! 
Le déjeuner commencera à midi et comprendra des intermèdes musicaux, avec des sketches humoristiques, et la visite du Père Noël !!!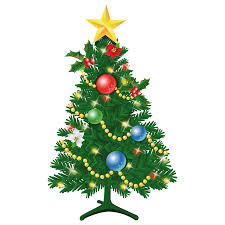 Menu
Aperitif de Noel
Foie gras mi-cuit et sa confiture d'oignon
Escalope de saumon sauce chef a l'oseille
Canard a l'orange et ses garnitures de saison
Duo de fromages sur salade
Omelette norvégienne flambée en salle
Café
Vins:   Cote de Blaye, blanc et rouge
Price:  45euros for non-members.     MEMBERS – ONLY 22 euros
Names with  cheques  to Le Pont A Sion on Thursdays and Fridays – Inscriptions par chèque le jeudi soir et le vendredi matin.
SEE BELOW FOR AN EARLIER EXCELLENT CULINARY EVENT – COMING VERY SOON
Voir ci-dessous pour un autre excellent repas, très bientôt.