"LE PONT A SION" can be found at:
La Parée Verte, Salle n°3
53-59 Chemin des Garennes,
85270  Saint Hilaire de Riez.
Ouvert/Open:   Jeudi/Thursday 18h – 20h – Vendredi/Friday 10h – 12h 
…….but see Future Events/Agenda for  other happenings – there's usually a picnic during the summer break! .
La Parée Verte may be found at:
N 46° 43′ 15.8736       W. 1° 58′  0.7536  (centre of the map)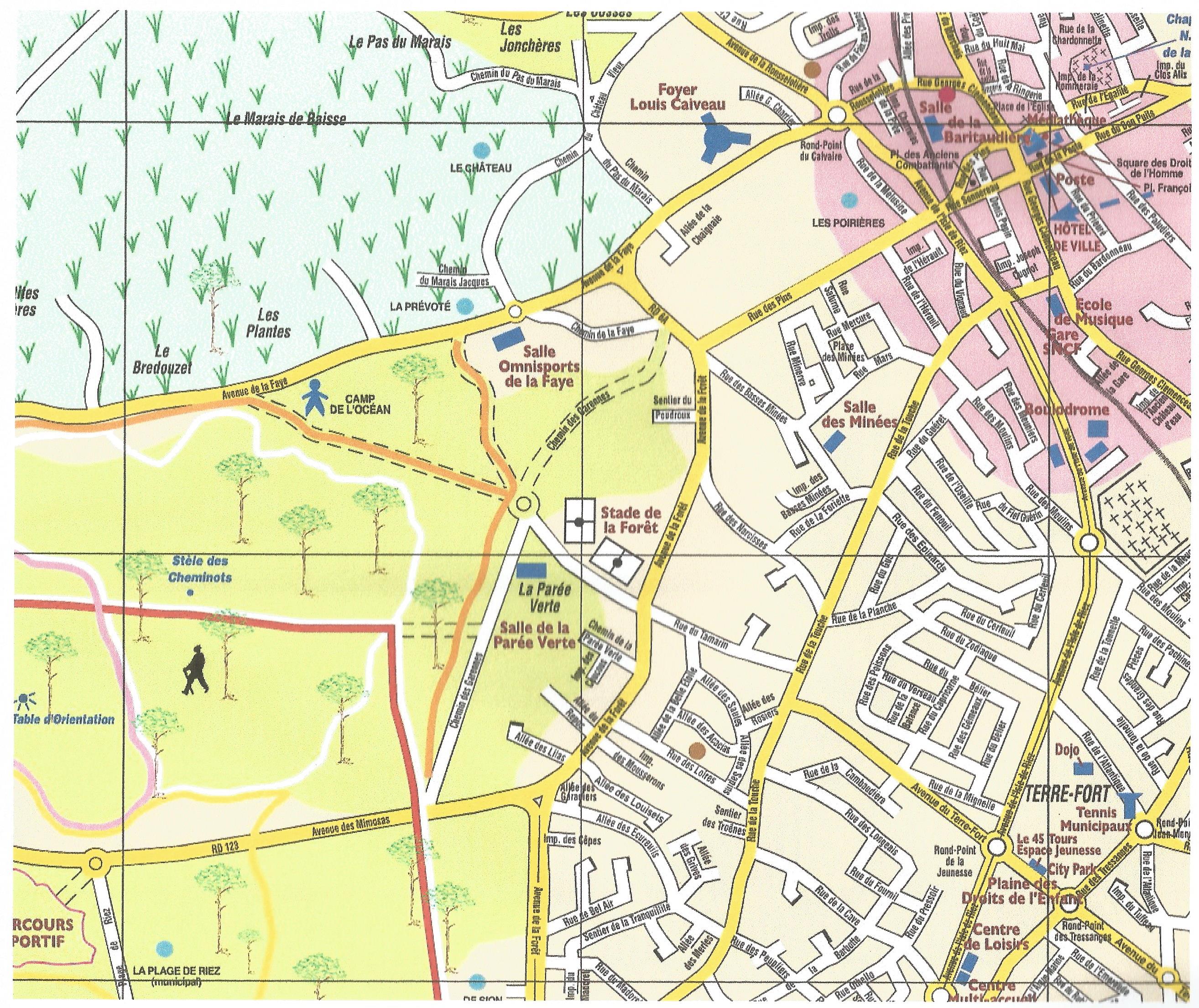 Some events however, especially those involving catering are held in the Salle La Baritaudiere  in St Hilaire de Riez.  GPS Coordinates:
N.  46°  43′ 18.1776″        W.   1°  56′ 50.3088″
When signing up for an event, please always check that you are sure of the venue.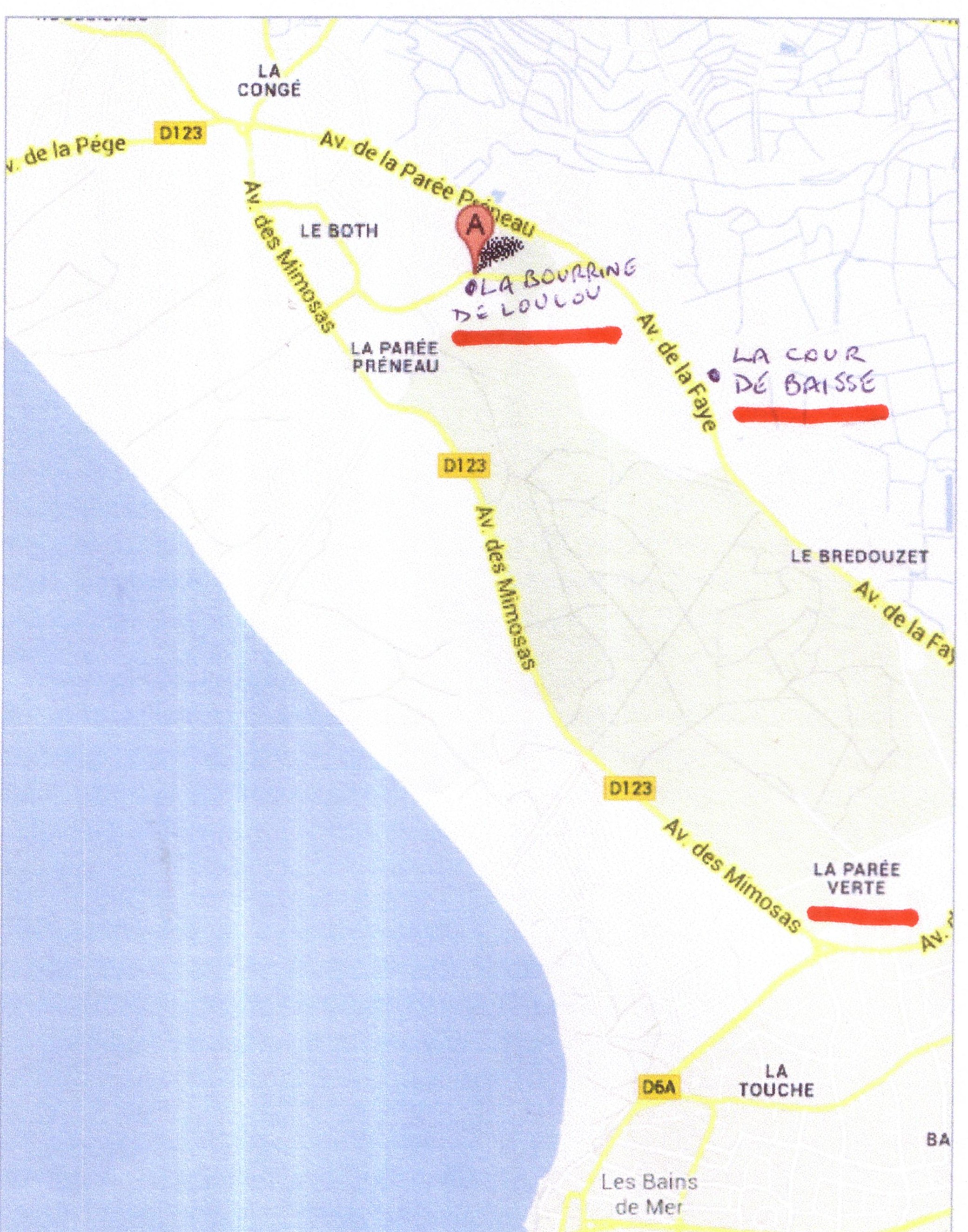 Other events may be held at the following venues.
Bourrine de Loulou (29 chemin de la Parée Préneau, St Hilaire de Riez)
may be found at GPS: N  46°  44′  13.4304″        W.     1°  59′   6.7704″
Picnic Spot at La Baudriere, Lac du Jaunay may be found at at:
N. 46° 39′ 44.1576″        W. 1° 44′ 58.362″